Copyright 2010
www.catrinavillage.com
all righi reserved
A model twirls in my design and made it in The Jewish Voice
In
The
Providence Journal
Thanks a lot Yemi, for inviting me to walked with you on this journey! It was a beautiful fashion show; I am so proud that we were the first bunch to have had an fashion show in such an historical building like Fort Adams. It was just beautiful!"
Thanks to all the models that brought life to my Catrina Village line, Jen, Amara, Bholluwartife, Charlene, Flavio, Sydney, Stephany, Rachel, Kateryna, and Yemi Sekoni.
Thanks a bunch Sarah for the beautiful makeup, job well done!
Thanks a lot Danielle you were my rock behind the scenes!!!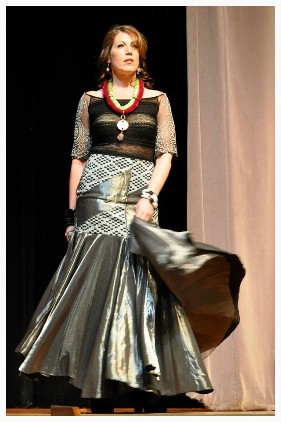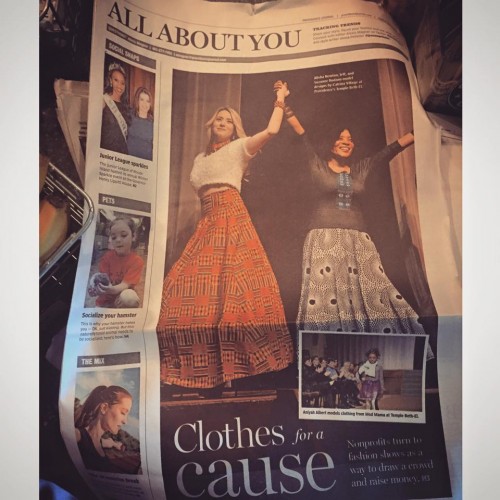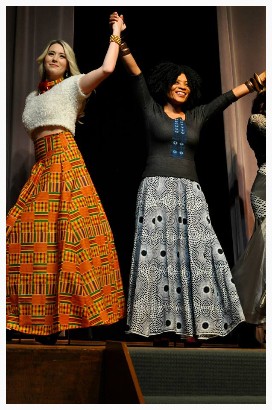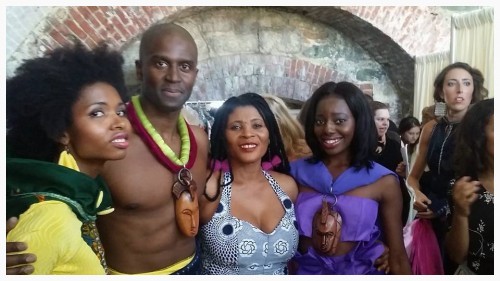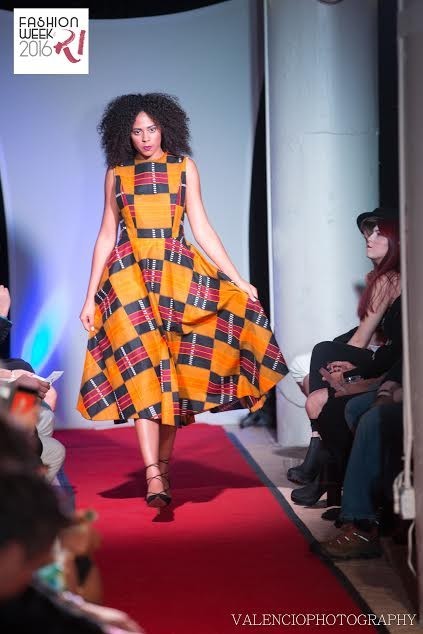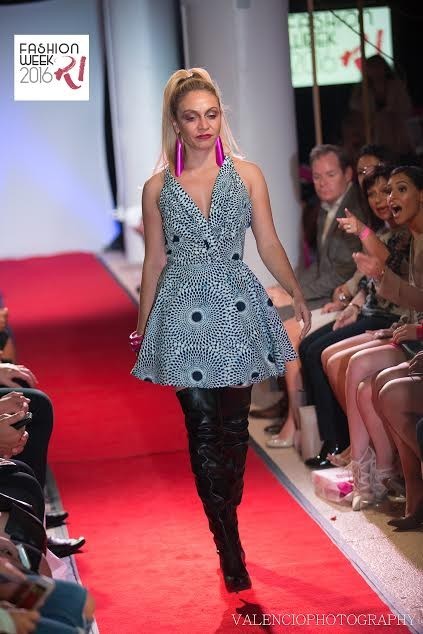 Yemi and I 2016 Oki Restaurant North Providence RI
Backstage 2016 Oki Restaurant North Providence RI
Flavio my Shaka Zulu
for the day!
2015 Fashion Show at
Fort Adams State Park Newport RI
2015 Hanging out with some of the models after a beautiful Fashion Show at Fort Adams State Park Newport RI