If you are hosting an event or fashion show for charities contact us, and we will highlight your event with our unique garments and accessories.

We will donate 10% of sales generated at your show to thee charity.
Most of our garments and accessories are one-of-a-kind pieces.
Our trendsetting & fashion-conscious pieces will make your marketing platform unique.
We are interested in meeting charity driven people.
Contact us 2 weeks in advance before your show.

catrina@catrinavillage.com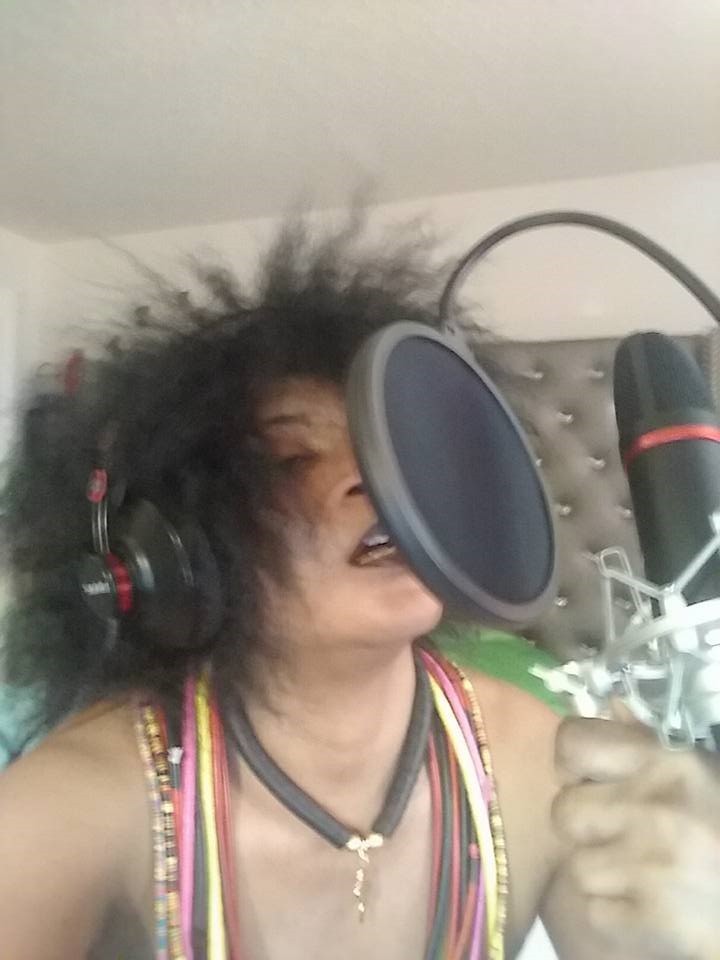 Catrin Nebo is a Kplio Woman; she is identitify as Blamon Deedea to the Kplio People.
Catrina Is a Fashion Designer and a Musical Artist, she was born and raised in Liberia West Africa.

Although, she is refer to as an African Designer; her approach to fashion has no limit. She said "I am from West Africa so I have a great advantage when it come to Fashion in general; in addition, it's the various cultures that Mother nature throw at me that made me the designer that I am today.
"I love Fashion, I think it will be a failure on my part if I didn't contribute to it."
There is an African saying, "It takes a village to raise a child', "In honor of all the Villagers that raised me I decided to combined my name Catrina' and 'Village' to create my business name".
"It's just my little way of honoring them!"