It's all about Fashion!
We all want that unique vibe in our wardrobe. You want to look sleek, sexy, and stylish. You are in luck.
My name is Catrina Nebo, I was born and raised in Liberia.
I founded Catrina Village in 2009.
I started creating hand-made accessories, and fashion from a very young age; in due time my passion grew into a business.
Embracing the simplicity of designs from the past, present, and the feature is one of my strongest quality.
I love combining classic and modern African prints; with other high quality fabrics.
All Catrina Village products are Made In The USA.
My clothing and accessories are simple and sophisticated at the same time.
Following trend is not my style; I create my own trend.
My clothing and accessories will complement YOU!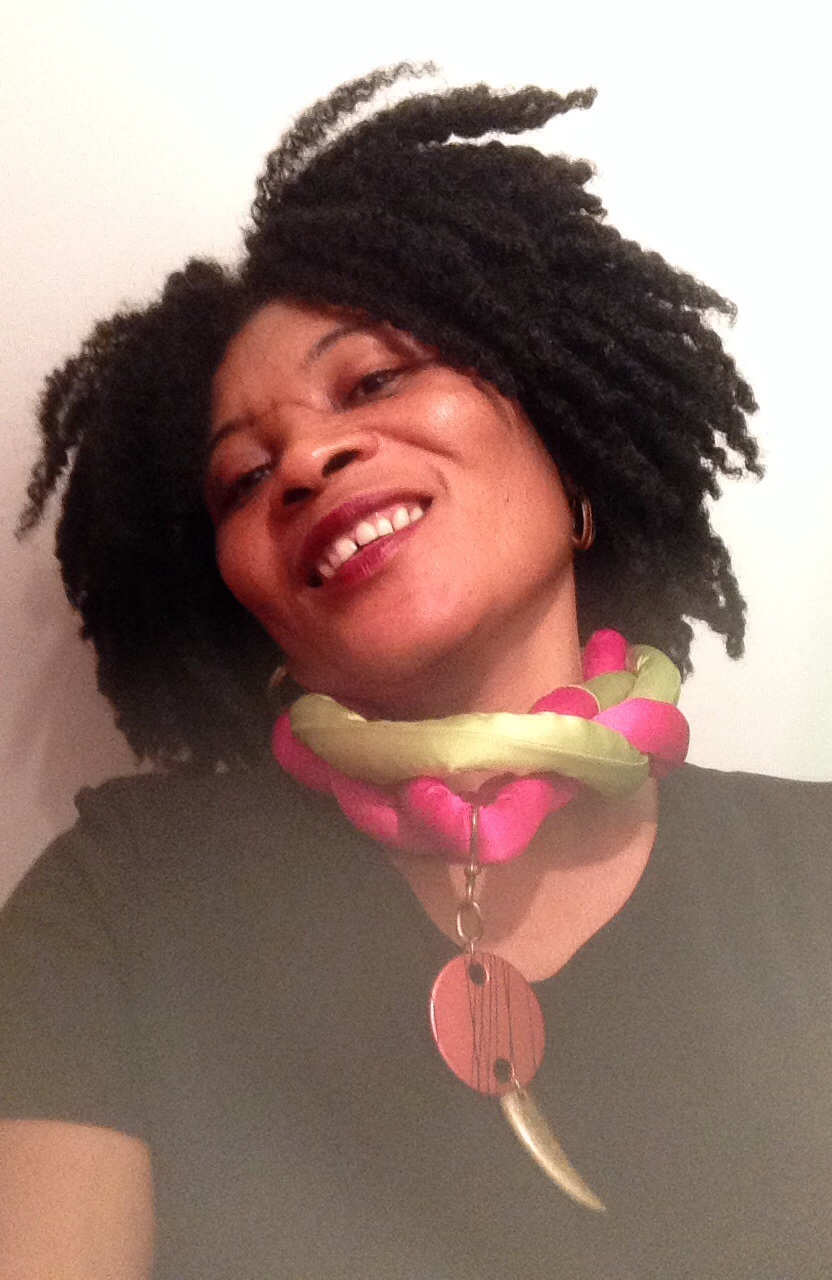 "I love fashion;
I think it will be a failure on my part if I didn't contribute to it."
Catrina Nebo.
Free shipping on all orders $75 and below
We offer a flat rate shipping & handling charge of $15.00 on all orders above $75.00 which includes Signature confirmation on all orders.
We only Shipped domestic
All orders are shipped via United States Postal Service. Therefore we require a shipping address that is deliverable by either Carrier. We do not ship to PO Boxes.
If an order is returned to us because no one was present at the time of delivery, you will be responsible for re-shipping charges.